Alnakhla Almodiaa Company is a leading company in planning, organising, and implementing exhibitions, conferences, events, seminars, workshops, and training courses.
Our extensive experience testifies to the successes of our exhibitions and conferences since the beginning of its establishment, we put in your hands our experience in the field of organisation to provide the best services with the highest quality and efficiency.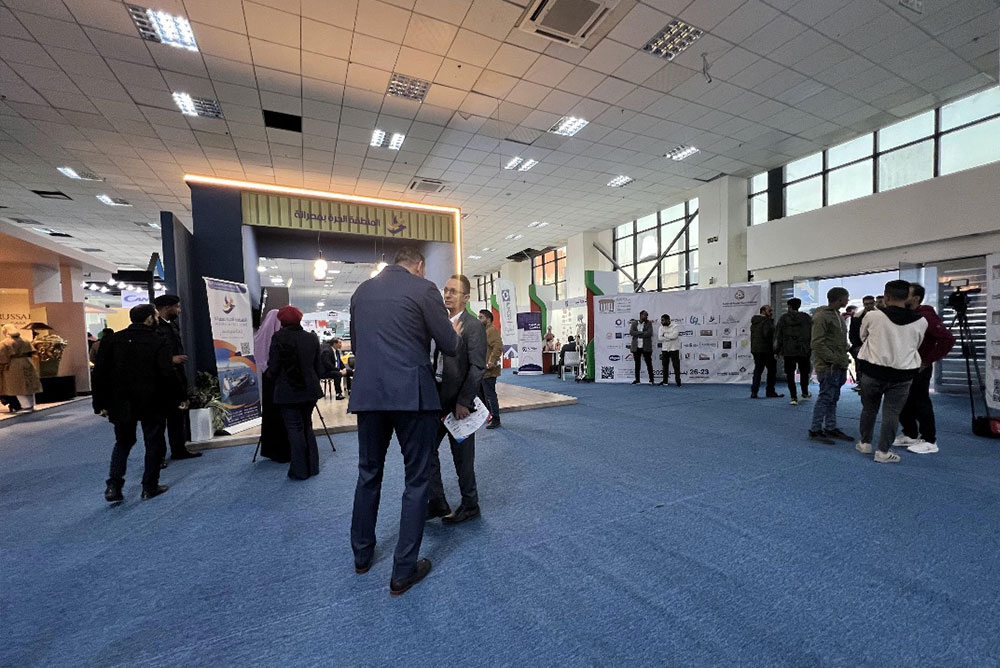 To lead the events industry through innovation and expertise, creating influential platforms that inspire collaboration and drive positive change. We aim to be globally recognized for our exceptional events, setting new standards and empowering clients to achieve their goals.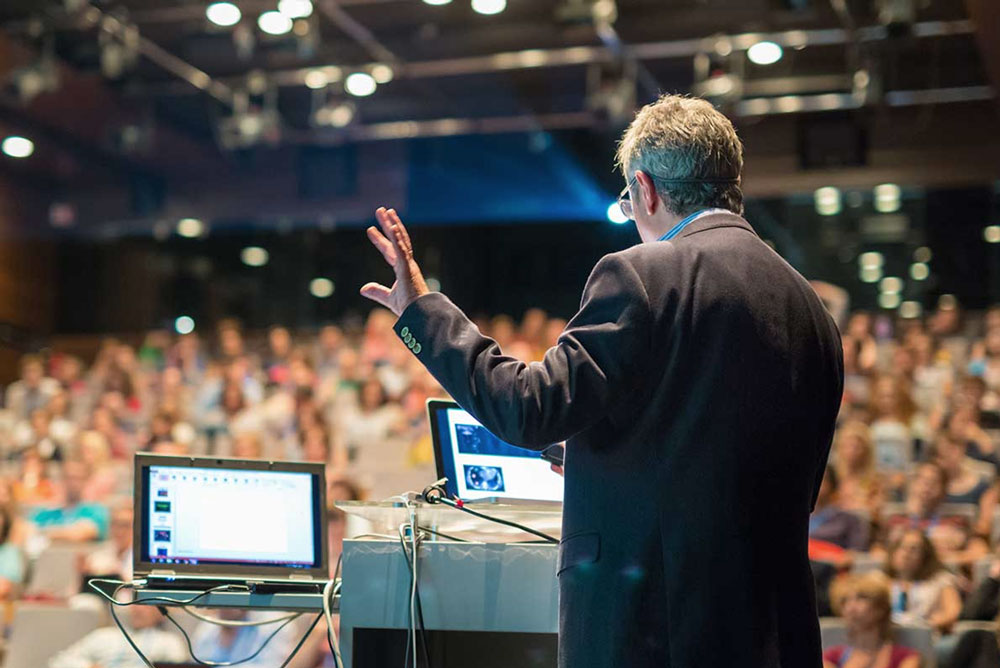 Our mission is to craft transformative event experiences, enriching participants and clients alike, and leaving a lasting impact on the global events landscape.
Exceptional Experiences: Create immersive, memorable event experiences that captivate attendees and encourage future participation.
Industry Leadership: Maintain our position as industry leaders by embracing innovation and offering unparalleled event planning expertise.
Client Satisfaction: Prioritize client needs, delivering tailored solutions and ensuring seamless event execution for lasting partnerships.
Knowledge Sharing: Organize informative seminars, workshops, and training courses to empower attendees with valuable insights and skills.
Global Impact: Expand our global presence, fostering international collaborations and connecting businesses and professionals worldwide.
Sustainable Events: Champion eco-friendly initiatives, minimizing environmental impact while creating unforgettable, responsible events.
Community Engagement: Actively engage with local communities, supporting social causes and promoting positive social change.
Team Excellence: Invest in our team's professional development, ensuring they remain skilled and adaptable in the dynamic events industry.