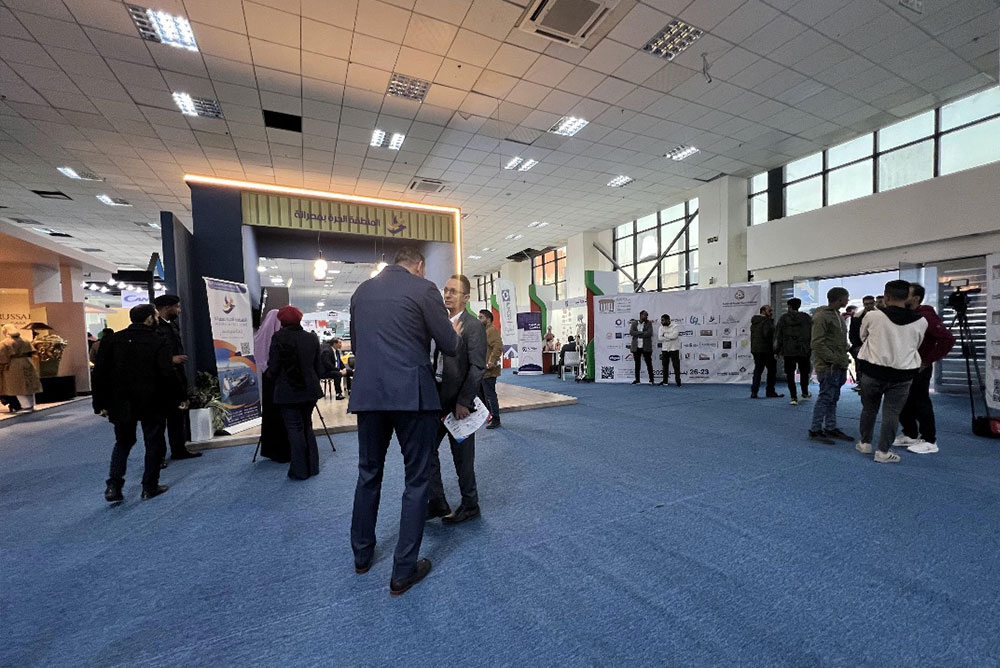 We excel in curating captivating exhibitions that showcase your products and services in the best light. Our comprehensive approach covers everything from conceptualization to execution, creating immersive environments that engage attendees and leave a lasting impression.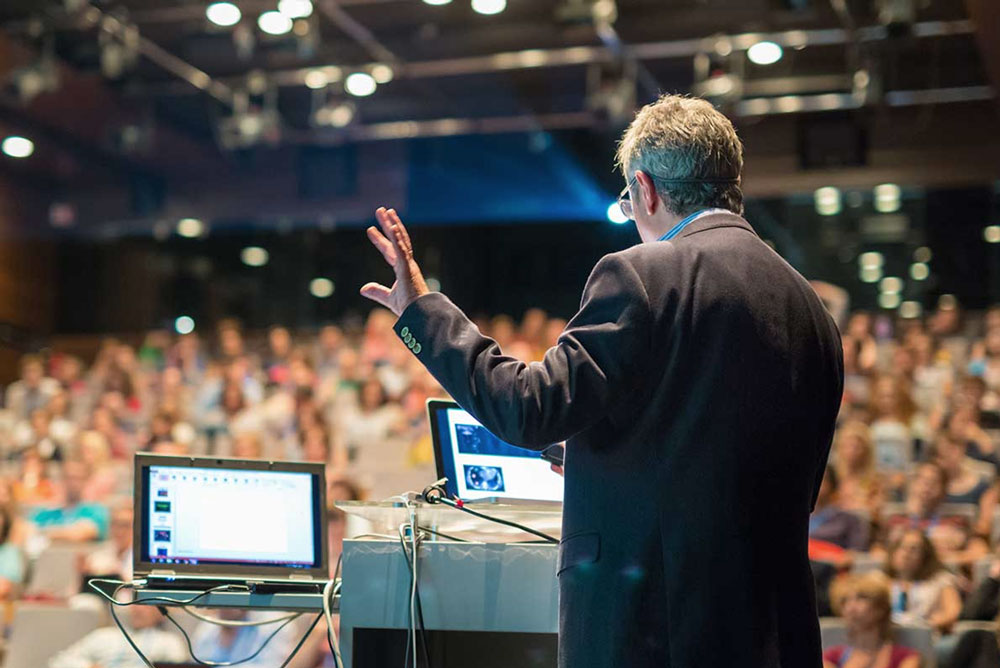 We specialize in organizing conferences that adhere to global standards. Our innovative approach ensures seamless execution, combining creativity with professionalism to deliver conferences that inspire, educate, and connect industry professionals.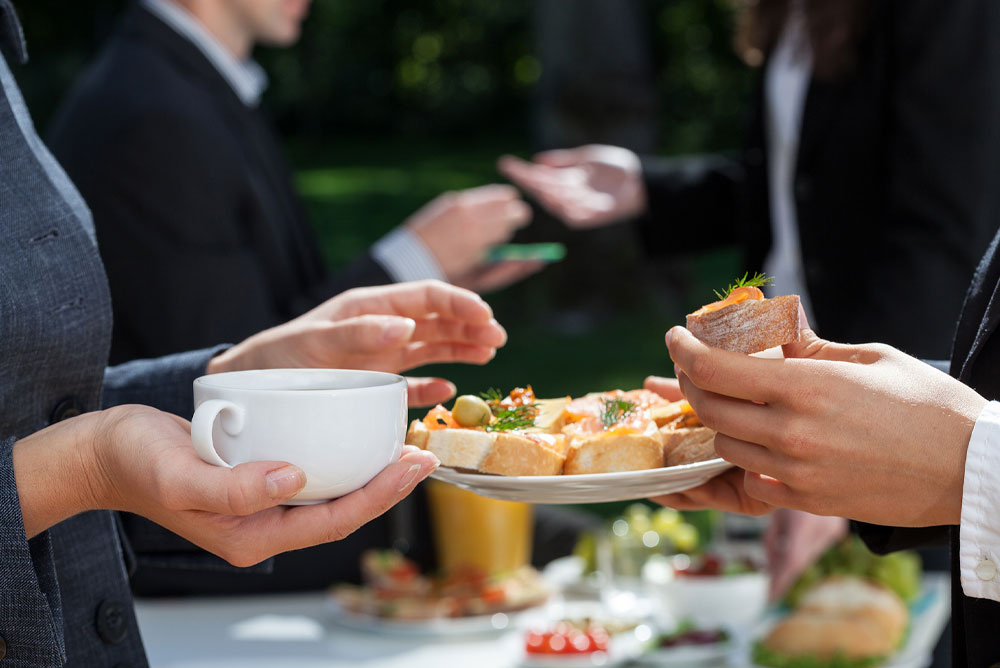 Elevate your events with our exclusive catering services. From gourmet cuisine to thematic menu selections, we cater to diverse palates and preferences. Our culinary experts craft delectable dishes, enhancing the overall event experience.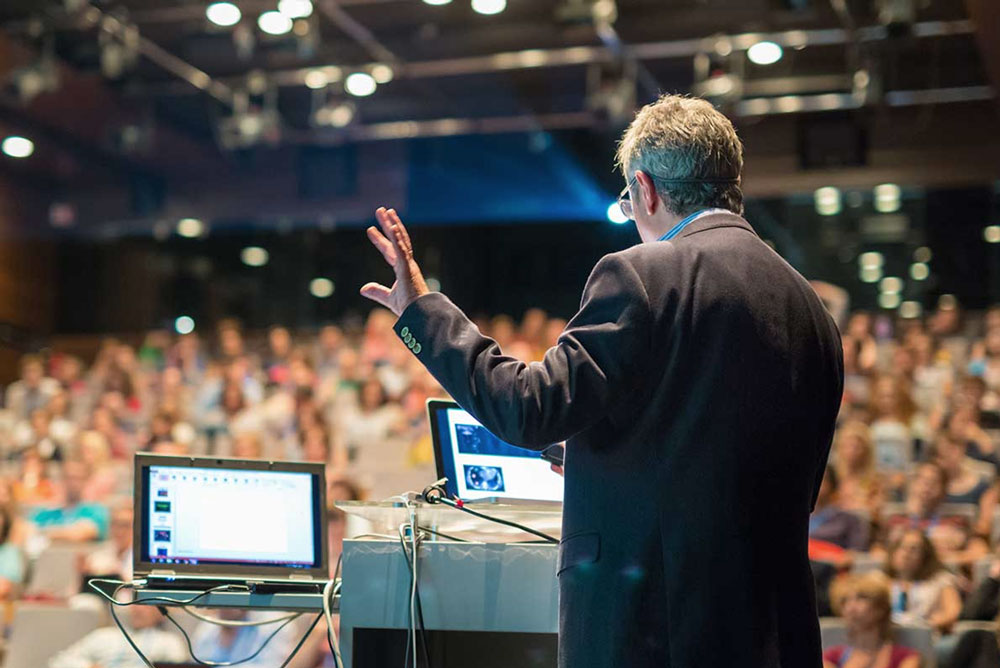 Simplify your event planning with our comprehensive logistics and support services. From reception management to accommodation arrangements, entry visas, and registration services, we handle every detail efficiently. Our goal is to allow you to focus on your event objectives while we manage the logistical complexities seamlessly.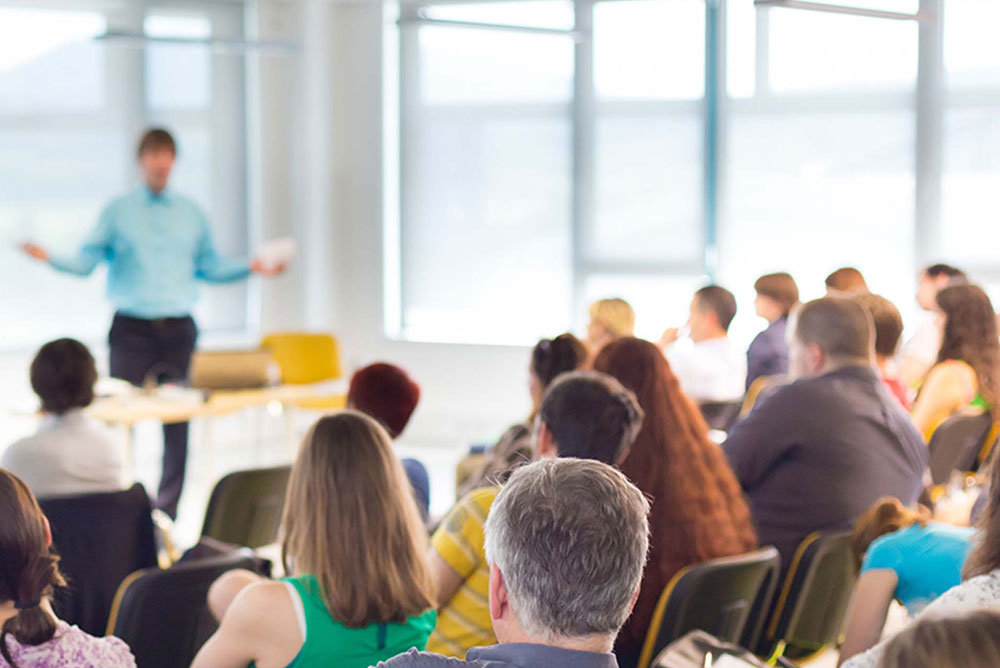 Workshops and Training Sessions
Facilitate impactful workshops and training sessions with our expert assistance. We design, organize, and manage interactive learning experiences, ensuring that participants gain valuable insights and skills in a conducive environment.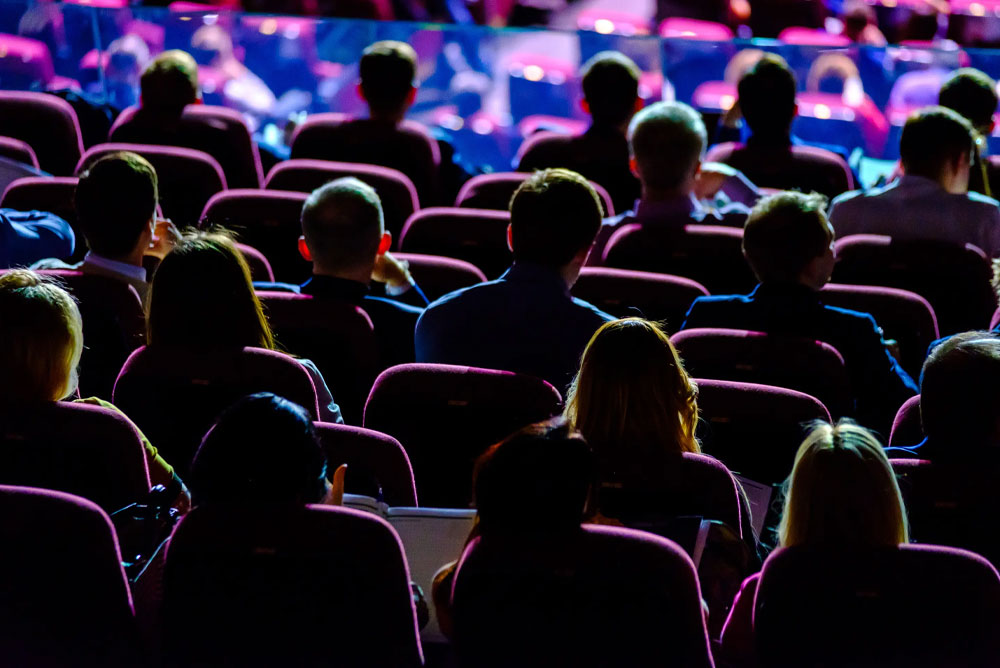 Seminars and Networking Events
Host successful seminars and networking events that foster meaningful connections within your industry. Our strategic planning and execution create engaging platforms for knowledge exchange, collaboration, and professional growth.